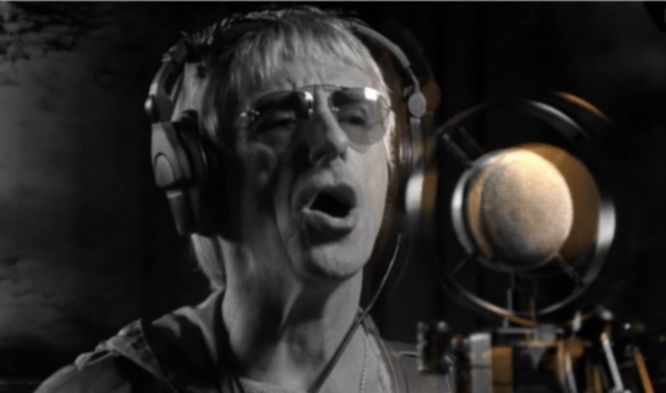 Paul Weller zeigt uns den Clip zu seinem neuen Song ›White Sky‹. Der Track ist das erste Stück aus seinem im Mai erscheinenden Album SATURNS PATTERN.
Es gibt Neues vom "Modfather": Am 8. Mai kommt Paul Wellers nächstes Studiowerk raus. Schon jetzt lässt uns der 56-Jährige im offiziellen Video zu ›White Sky‹ das Eröffnungsstück von SATURNS PATTERN hören.
"Ich denke, es ist eine der besten Sachen, die ich je gemacht habe", sagt Weller über sein 12. Album und den Nachfolger zu SONIC KICKS von 2012. "Ich kann es mit keiner meiner bisherigen Platten vergleichen. Ich denke, es ist nicht nur anders, was mein Arbeit betrifft, sondern auch anders als alles, was es sonst derzeit so gibt."
Im Frühjahr schaut Paul Weller dann zu Konzerten vorbei. Hier sind die Details.
Tracklist von SATURNS PATTERN:
1. White Sky
2. Saturns Pattern
3. Going My Way
4. Long Time
5. Pick It Up
6. I'm Where I Should Be
7. Phoenix
8. In The Car…
9. These City Streets
Seht hier das Video zu ›White Sky‹ vom Album SATURNS PATTERN:

.